6 Teeth Wooden Carving Disc
Wood carving will never be as easy with the 6 Teeth Wooden Carving Disc.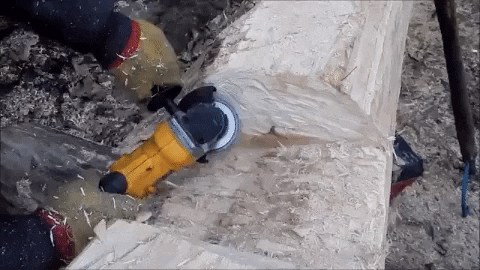 Make DIY wood carving easier and more efficient with the power it gives to your rotating tool.
Precision and accuracy combined with power lets you form wood in a work of art.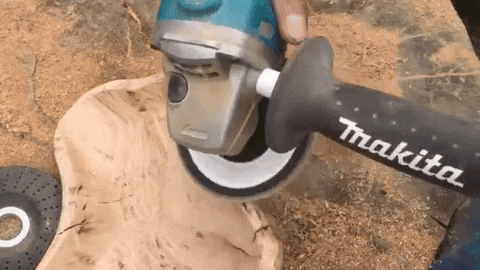 Made of industrial grade steel alloy to sustain precision and power over everyday use.
Six-teeth design gives a smooth and controllable carving power.
Compatible with 22 mm aperture angle grinder.
Product Specifications:
Material: Steel Alloy
Size: 22 x 90 mm in Diameter
Product Inclusions:
1 x 6 Teeth Wooden Carving Disc