Finding the correct and safest grounding and is one of the most important preparation when you're staring a welding job. Keep any electric currents well grounded easier and safer with the Welding Magnetic Head.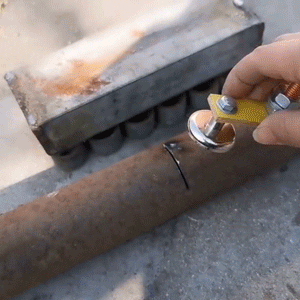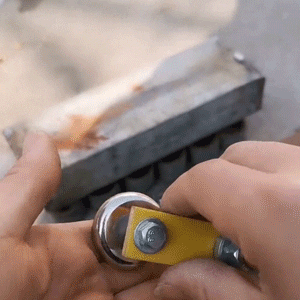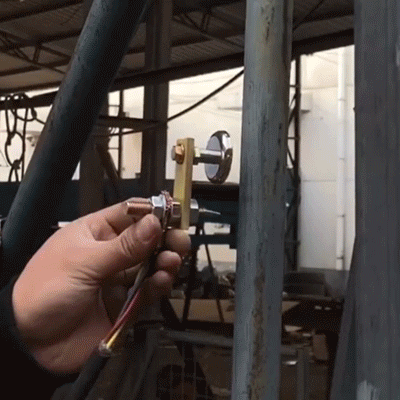 Make grounding preparation more efficiently and easier.
Easily setup your ground point anywhere with a magnetic attachment and copper plating.
Simply attach the magnet to the metal surface and connect the safety wire on it.
The magnetic attachment can easily attach itself to any smooth, curved, or flat metal surface.
Made with industrial magnet that holds itself securely and can hold up to 3 kgs of weight.
Product Specifications
Material: Copper, Magnet
Dimension: 65 x 10 mm
Product Inclusions
1 x Welding Magnetic Head