Holes made by pipings and electrical wirings can always leave an ugly and uneven sight on your walls. You can easily cover them without any carpentry with the Universal Wall Hole Cover.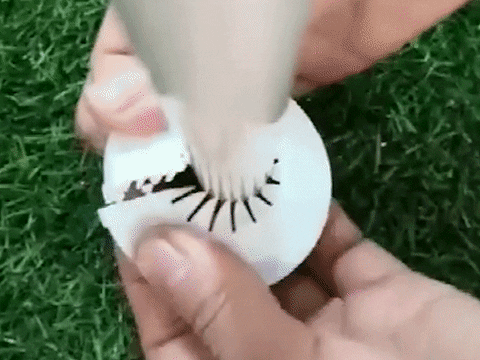 Easily attaches into any holes to cover it with a snap-on buckle.
Serrations designed to tighten its fit more on any pipes and wirings.
The installation has never been easier. No cement, nails, screws, and power tools needed.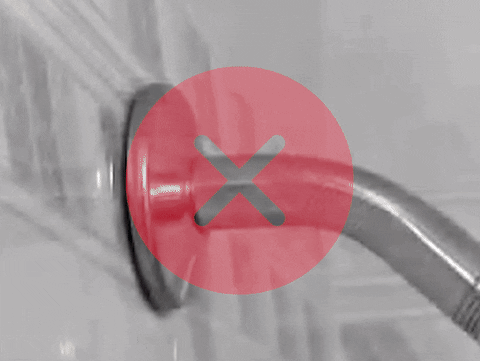 It comes in different sizes for different hole sizes.
Made with ABS plastic and comes in white and black color.
Product Specifications
Material: ABS Plastic
Sizes: 29 mm, 45 mm, 58 mm, 80 mm, 116 mm, 170 mm
Color: Black, White
Product Inclusions
2 x Universal Wall Hole Cover