Photography game changer! 
This Lens-Protect™ Universal Lens Cap will change your photographer life whether you are a pro or starting out! A multifunctional lens cap, this should come standard with every single lens.
HIGHLIGHT FEATURES
No matter what size -

It stretches from

*60mm to 120mm an

d can be used for 99% of lenses in the market, no matter what brand you're using. When not in use, you can compress it down to conveniently fit pockets.
Protection from the harshest environment -

 Lens-Protect™ can be used as a front and rear lens cap. It stays on until you intentionally remove it and protects the lens from water, mud, dirt, and dust. Perfect for camping, island getaways, and extreme environments where best photos happen.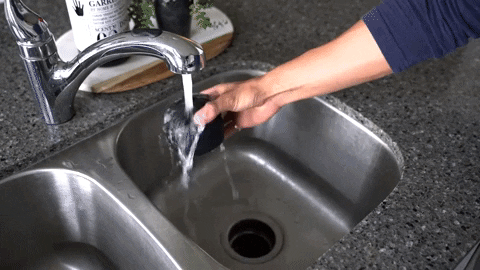 100% safe from falls -

Absorbs shock from the front, rear, and exterior sides of the lens. No more damaged lenses from accidental drops!
SPECIFICATIONS:
Material: Silicone

Color: Black

Size: Approx. 62x51mm

Type: Universal Fit Lens Protector
Package includes:
1 x Lens-Protect™ Universal Lens Cap
Protect your lenses while taking the perfect photo!