Powerful, durable, and dependable. Those are the 3 things that describe the Lord of the Tactical Flashlight.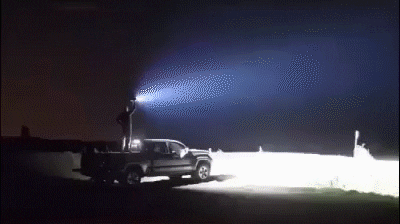 Modern T6 Led Tactical Flashlight that can sweep across 1200 ft or about two football fields.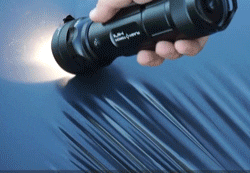 Focus mechanism allows you to point the light to an exact spot.
This is made of the military-grade aluminum body that is rust-resistant and is lightweight.
Built to last. IP X6 rated waterproof flashlight and is shockproof that it can survive a 10-foot drop or temporarily being submerged underwater. Perfect for usage under extreme weather outdoors.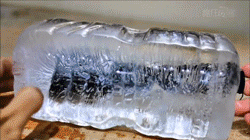 Perfect for outdoor activities and emergency purposes.
Product Specifications
Lens Material: Convex Lens Emitting
Color: Black, White Light
Battery Type: Rechargeable Batteries
Charger: Micro USB
Product Inclusions
1 x Lord of the Tactical Flashlight (Batteries not included)