Super Fast Defrost Tray
No need to wonder how to defrost your food in minutes any longer. The Quick Defrosting Tray lets you thaw your frozen meat, or food quickly and naturally.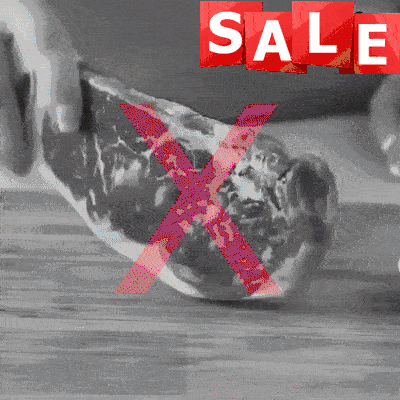 Non-stick Teflon surface with durable alloy for a quality finish.
No microwave, batteries, or electricity required. Energy efficient and safe.
Defrost frozen goods less time than letting it set naturally. Quicker and easier.
Grooves to drain water out and lessen bacteria build up.
Product Specifications:
Material: Metal Alloy
Dimensions: 9.06 x 6.5 x 0.08 in
Weight: 0.215 kg
Product Inclusions:
1 x Super Fast Defrost Tray