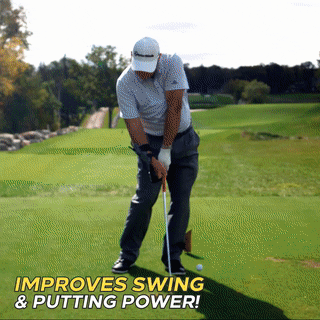 Power and speed of swing comes in the wrist. Control your wrist alignment and movement and get better distance and direction when swinging. Snitz Golf Wrist Corrector Training Band helps you get into proper wrist action to get the ball in the hole.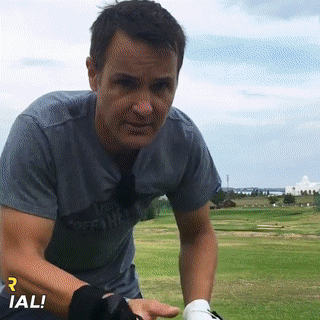 Keep your wrist in alignment. Snitz Golf Wrist Corrector Training Band is a good reminder on keeping your wrist in alignment. It works as a brace that prevents your wrist from twisting during swings and prevents injuries. Correct wrist posture helps you increase swing speed and puts more power into your hit.
Prevent bad wrist actions during swing. Setting too early? Releasing wrist too early or releasing wrist late? These are bad wrist actions that you can prevent by wearing a Wrist Corrector Training Band. it's easier to control your movements and the trajectory of the ball exactly or closer to your to the hole.
Practice different techniques and strokes correctly. Suitable for beginners to wear during practice and lessons. Practice different swings, chipping, hitting, putting and different wrist angles and ideal wrist position. Make solid hits and send the ball as far as possible.
Good wrist support. It's not just controlling your wrist posture and alignment, but also preventing it from twisting and getting injured. Made from breathable and has good sweat absorption. Anti-wear and anti-slip material designed for long and constant use.
Product Specification:
Material: Neoprene + PU
Product Weight: 47g / 1.7oz
Fold Size: 13.8 x 9cm / 5.5x 3.5in
Spread Size:

13.8 

x 23cm / 5.5 x 9.1in
Color: Black
Package Included:
1 x Snitz Golf Wrist Corrector Training Band