Throw out those manual files! Deburr, clean, shape, and grind your way through any materials metal or nonmetal easier without the need for any other power tools with the Rotary Multi Grinder Burr Bits.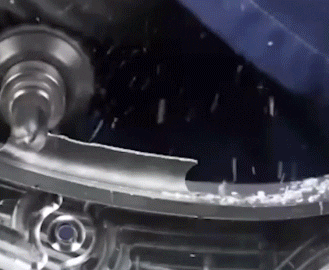 Designed with rows of teeth cut in two intersecting directions for much faster work. Single-slot is also available for a more delicate finish.
Tested and guaranteed that it works better than manual files and small hand wheel discs.
It comes in 10 different shapes for whatever job required.
Made with heat-treated tungsten carbide perfect for smoothening welding joints without damage.
Great for metalwork, toolmaking, model engineering, wood carving, jewelry making, welding, chamfering, casting, deburring, grinding, cylinder head porting and sculpting. Compatible with most die grinders and rotary tools.
Product Specifications
Material: Carbide Tungsten Steel
Options: Single/ Double
Size: 3 x 6mm
Package Inclusions
1 x set Rotary Multi Grinder Burr Bits - 10 pcs.