Sawing wood, metal, and other stubborn materials can be a pain and can be time-consuming.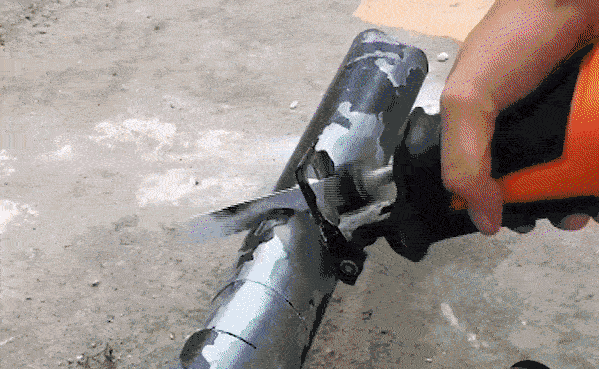 Why not saw any materials with power and precision instead with the 6-Piece Electric Drill Reciprocating Saw Set.
Cuts easily through ceramic, tile, plastic, wood, tree limbs, fiberglass, aluminum, copper, sheets of steel, and a lot more.
Use your electric power drill and convert it easily into an electric saw. No additional tools needed.
Safety comes first. That is why we designed a non-slip handle for a much better grip.
It runs compatible with electric drills from 800 up to 1500 rpm.
Product Specifications
Length: 505 mm
Compatibility: 800 - 1500 rpm Power Drill
Product Inclusions
1 x 6-Piece Electric Drill Reciprocating Saw Set