Create beautiful and stunning fashion pieces with embellished pearls and beads. Nail semicircle pearls and beads with precision. Decorate and embellish it to your clothes, handbags, accessories, hats and more. Perfect for professional, DIY and beginners crafters.

FEATURES
Upgrade your fashion style. Pearls instantly make any pieces look classy and stunning. Install pearls on your favorite fashion item and give it your personal touch. Our Pearl Beads Hand Press Machine is so easy to use and provides accurate ironing positioning for fast and efficient work.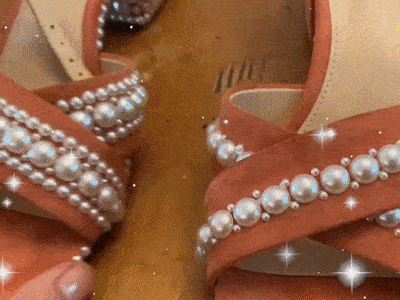 Pearls stay in place. No worries for your pearls and beads falling off accidentally or during wash. Durable and accurate pressing makes pearls and beads stay in place even at machine wash. Press pearls and beads on your shirts, bags, footwear, hats and more!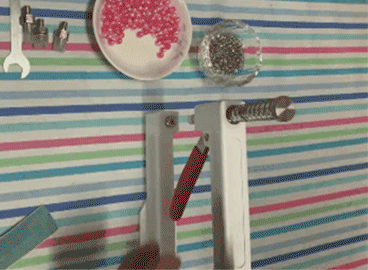 DIY embellishments for wide applications. Pearl bead presser comes in a set of different bead sizes - 6mm / 0.2in, 8mm / 0.3in, 10mm / 0.4in, 12mm / 0.5in. So you can opt to put smaller and bigger pearls for a wide range of materials including fabric, leather, rubber and more.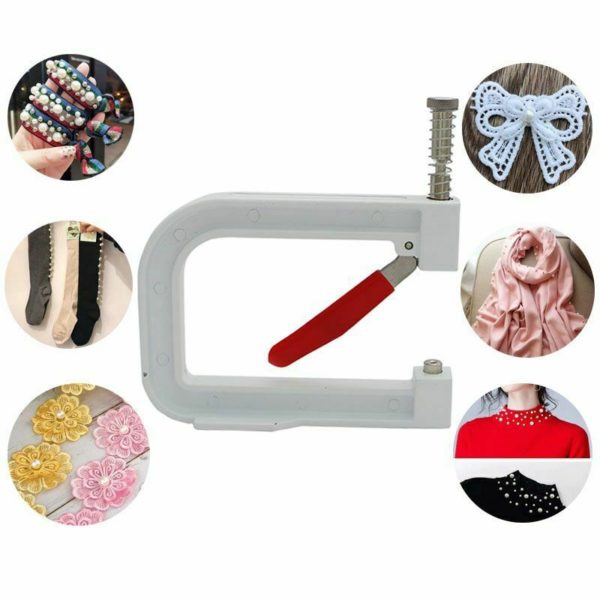 Handheld and portable bead presser. Ideal for DIY arts and crafts, hobbyists, professional or beginner users. This bead presser is so easy to use and carry around. Only 4.8 x 6.5 x 6.3 inches, it fits right into small bags that can fix even emergency fix ups.
Product Specifications:
Material: Plastic, iron
Product Size: 4.8 x 6.5 x 6.3 inches
Package Included:
1 x Hand Press Machine
4 x Abrasive Tool
8 x Rubber Plug
5 x Bead 12MM
9 x Bead 10MM
10 x Bead 8MM
29 x Bead 6MM
1 x Nail Bag