Tired of waiting to grow out your hair?
Do you want to spice up your hairstyle in an instant?

Messy Bun Styling Band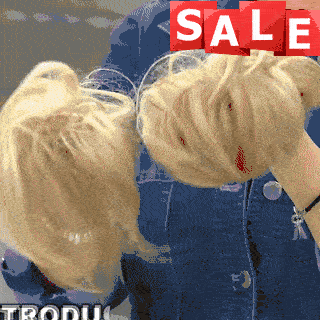 The Messy Bun Styling Band will give you a different look you've been looking for.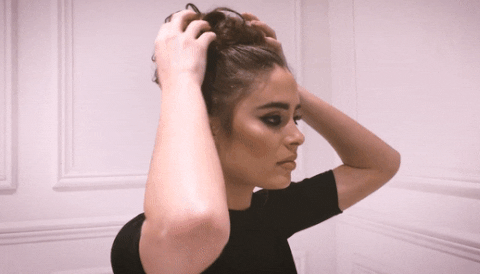 Strut the awesome updo you always want! The Messy Bun Styling Band will not only make you stylish but it also looks natural as well.
Very easy to wear. Save time and still look rocking with your pony bun up.

Surprise your friends and people you interact as it gives you the professional salon makeover look.

Save money as you can strut with this look again and again looking like you just came out of the salon.
Easy to clean and wash.

Available in different hair colors that will surely match your hair.

Product Specifications:

Material: Synthetic Hair

Size: 6 x 3 in

Color: Black, Dark Gray, Light Gray, White, Gold, Light Gold 1, Light Gold 2, Light Gold 3, Red, Rose Red, Red Wine, Golden Brown, Brown, Light Brown, Maroon, Tawny
Product Inclusion:
1 x Messy Bun Styling Band