Our Industrial High Viscosity Superglue works faster and holds stronger on more surfaces than ordinary instant adhesives thanks to a patented additive.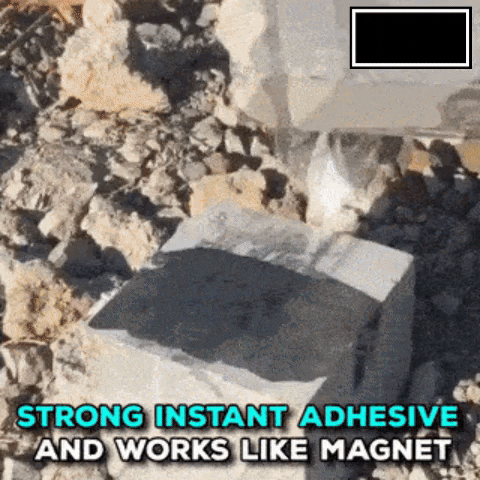 FEATURES
Precision nozzle for quick, easy dispensing.

Reinforced with increased impact resistance and strength.


Dries in just 

10-45 seconds

, with no gripping required.

Bonds non-porous surfaces e.g. 

most plastics, metals, glass, PVC, rubber and EPDM

.

Built-in open pin. Suitable for most media. Making it 

easy and ready to use

.


SPECIFICATION
Typical application: Universal 

Color : Clear 

Gap filling : 0.13mm 

Type :Not sensitive surface/ethyl 

Viscosity(cP) : 110 

Extension shear strength,psi :3,200 

Temperature ranges : -53°C to +82°C


PACKAGE INCLUSION
1 x Industrial High Viscosity Superglue