Maintain your horse trailer's glossy and shiny finish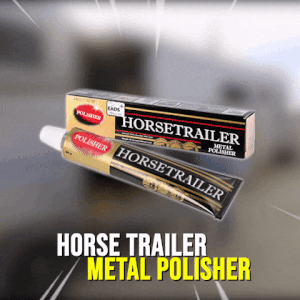 Bring back the luster of your horse trailer and make it look shiny and new. Use this Horse Trailer Polishing Paste to smooth out minor surface imperfections of your trailer such as discoloration, rusts and blurry metal plates. Polish and provide a layer of protection against harsh elements and weather. It's a non-abrasive metal polisher great for chrome, aluminum, brass, stainless steel and even silver and gold. 
HIGHLIGHT FEATURES
Restore your lackluster horse trailer

. Bring back that like-new luster of your horse trailer by using Horse Trailer Polishing Paste. Great for aluminum trailers to remove the dull finish caused by years of oxidation. It's non-abrasive formula and uses Nano Technology to bring back your trailer's glossy and shiny finish.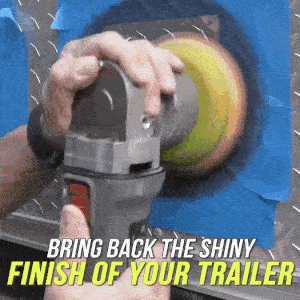 Get rid of build-ups around your trailer

. Remove streaks of discoloration, grime, oil, rust and road film build ups on your trailer. No need for scrubbing. You only need to apply the polishing paste using a clean cloth and start buffing the surface. It doesn't take long before you see that old brand new glow.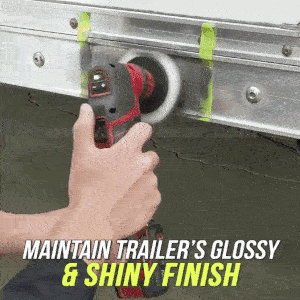 Protect your trailer from outside elements.

Prevent your trailer from rusting by adding a layer of protection. Polishing your trailer leaves a coat of protection and prevents oxidation to occur that causes rusting. Polishing your trailer is the most practical of maintaining its surface and keeping it looking great.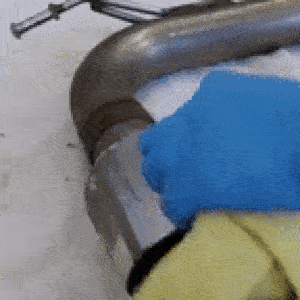 Multipurpose metal polish paste

. Not only used for horse trailers, this polishing paste is also suitable for industry, automotive and home use. Polish your car, trucks, motorcycle, machines, antiques and other metal surfaces such as stainless steel, brass, chrome, gold and sterling silver. 
Product Specification:
Material: metal polish paste
Product Size: 100G/75ML
Package Included:
1 x tube metal polish paste