Make all-natural peanut butter at home!
Create your own recipe of peanut butter using our Peanut Butter Machine Maker. It's a user-friendly electric peanut grinder and presser perfect for making your own version of fresh and natural peanut butter at home.
HIGHLIGHT FEATURES
FRESH AND ALL NATURAL PEANUT BUTTER
Now you can make unlimited supplies of peanut butter for your peanut butter jelly sandwiches, bake peanut butter cookies, spread on your celery and more recipes! Grind and press peanuts and turn them into a delicious peanut butter spread in minutes!
24 KINDS OF GRINDER SETTINGS
Peanut Butter Machine Maker is your healthier and safer way to get your peanut butter spread. It has 24 different grinding settings adjustable using the grinder selector. You can choose the sizes and levels of the grinding process from fine to coarse grinding. 
SAFE AND LAST LONGER THAN CERAMIC BURR
It features professional grade stainless steel blades for the grinding process which  lasts 3x longer serviceable life than ceramic burr. You don't have to worry about rusts and corrosion. The blades are also capable of grinding different kinds of nuts, coffee beans, seeds, cinnamon sticks and other grindable foods.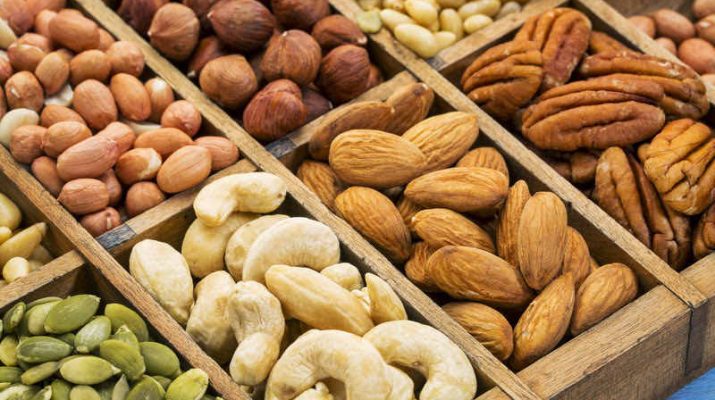 Designed with a movable crank mechanism that eliminates 90% of grinding noise allowing you to work comfortably in your kitchen. With a size of only 16.5x 26.5 x 12 cm it makes peanut butter making so simple. 
SPECIFICATION
Capacity: 500ml
Material: ABD & polycarbon
Idle power: about 70w
Load power: 120w or so
Product size: about 16.5 x 26.5 x 10cm / 6.50 x 10.43 x 4.72 inch
Weight: about 1.35kg
PACKAGE INCLUSION
1 x Home Peanut Butter Machine Maker