Build your own Heavy Truck trailer model, and show the rest who's the real badass in town.
Robust and powerful. Once all 541 wooden pieces are in place, this heavy truck rumbles 5 meters on every full wind.
Crank your engines, and start building - because the highway trucker life awaits you.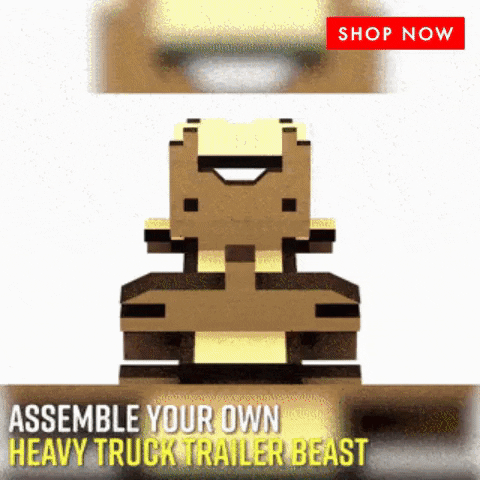 FEATURES
You build your own Heavy Truck

 

- Instead of purchasing a ready made toy, gift yourself or your loved ones an experience they'd always remember. You get to build, enjoy & appreciate each and every part of the heavy truck as it comes together, in front of your eyes!

The longest model we've designed - Combined with its back trailer, the full Heavy Truck and Trailer model spans over 31 inches in length!

A collector's stunning display piece

 

- The Heavy Truck looks great on its own. A display piece on any furniture. The timeless nature of wood makes this model a true collector's item.

Lasts a lifetime

 

- It moves without batteries, and gets kinetic energy through winding up of its elastic band powered motors. When used with care, it will last a life time.
Hours of guaranteed fun

 

- Assembling your own heavy truck trailer from scratch makes a great hobby for everyone, young and old. It's a great past time as you escape from the stressful world of ours.

No tools and equipment required

 

- Everything you need to assemble The Heavy Truck is found in the box!

SPECIFICATION
The Heavy Truck: 15" (L) x 5.1" (W) x 6.7" (H)

Trailer Attachment: 14.2" (L) x 4.7" (W) x 6.3" (H)
PACKAGE INCLUSION
1 x Heavy Truck &/or 1 x Trailer Attachment box
541 x Laser Cut Wooden Components (The Heavy Truck)
138 x Laser Cut Wooden Components (Trailer Attachment)