NO DROPS, NO WOBBLE

Made of industrial-grade 6542 HSS Carbide and durable alloy to perform excellent high-speed drilling. With W-type slot design, it allows easier chip removal and reduces resistance, resulting in smoother drilling.
FEATURES:
 Premium material: 6542 HSS Carbide and durable alloy with reinforced head prevent bit cracking and provide longer life.
Wide usage: Strong carbide tip with spear pointed design can easily drill through various materials like tile, concrete, brick, glass, plastic, wood, etc.
Easy chip removal: W-type slot design provides low resistance, resulting in faster & smoother drilling and easier chip removal.
Anti-slip shrank: Triangular shank allows drill bits to be held tightly and prevents slip.

 Universal: Worry-free, can be installed in any standard electric drills.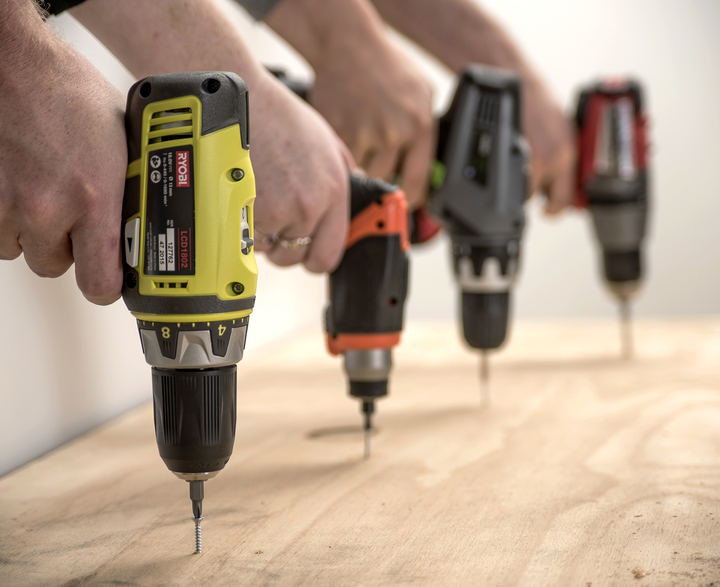 Specification:

Material: Hard Alloy 

Blade Top Corner: 135° 

Blade Diameter: 6-12mm

Compatibility: Universal
Inclusion:

1 x 6mm drill bit 

1 x 8mm drill bit 

1 x 10mm drill bit 

1 x 12mm drill bit