The ideal way to repair most modern products which are made of plastic. Strong for shock and twist after repair. Stainless steel staples will not rust.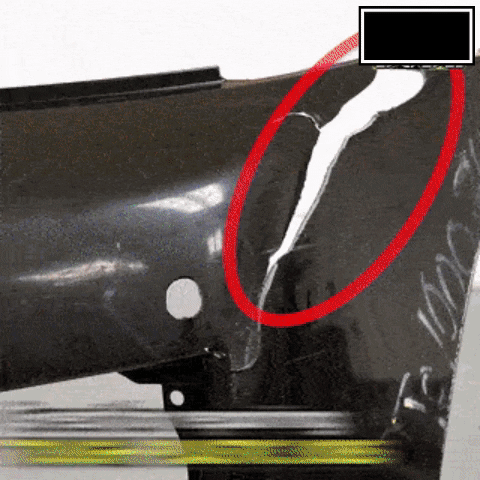 FEATURES
Hot stapler plastic repair kit designed for quick and easy to weld cracked and damaged plastic parts back together efficiently.
Hot stapler for making solid, permanent repairs of breaks, cracks and tears in rigid or flexible thermoplastic parts.
Repairs plastic components such as bumpers, headlight fittings and assemblies, panel clips, tabs, plastic pins, spoilers, etc.
Easy to use, saves time and money, suitable for automotive, power sports, hobby and industrial applications.
All in one suitcase, easy to carry, including 1x Hot stapler unit, 1x Cutter, 1x Triangle electrode, 100x 0.8mm flat staples, 100x 0.8mm wave staples, 100x 0.8mm corner staples, 100x 0.6mm outside corner staples, 100x 0.6mm flat staples, 100x 0.6mm wave staples.
SPECIFICATION
Input voltage: AC110V-240V

Input Current: 0.5A

Input Power: 100W

Output Voltage: 0~4V

Output Current: 0~15A
PACKAGE INCLUSION
1 x Handy Universal Plastic Welder