Keep your hands unoccupied while being dry from the rain or protect you from the heat of the sun.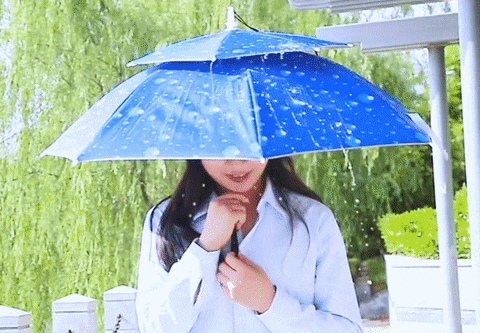 Simply pull the rope to open and press the button to collapse it. When folded, the umbrella is small and portable in your backpack. Stay dry and make a bold fashion statement with this stylish umbrella hat.
Oxford cloth material with waterproof and heat proof coating, which keeps you shaded from the sun off. 7 metal ribs design make this umbrella hat very sturdy and won't fall off easily.
This hat umbrella is 77 cm wide and only 0.75lbs. Lightweight and wide enough to keep your hands free in sun and rain. Perfect for keeping your head dry on rainy days or keeping it shaded on sunny days.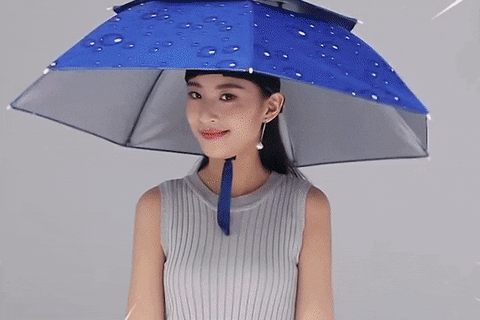 The elastic headband secure the hat and fits nearly all head sizes with ease. The adjustable chin strap hold the head umbrella tightly in place, in case it's wild and crazy outside so it doesn't fly away.
Suitable for gardening, hiking, fishing, farming, golfing, photographing, painting, shooting, mailman, music festival and a lot more.
Product Specifications
Material: Oxford Cloth, Stainless Steel
Width: 77 cm
Weight: 0.75 lbs
Color: Blue, Camouflage, Violet Dew, Silver, Brown, Blue Dew
Product Specifications
1 x Handsfree Umbrella Hat