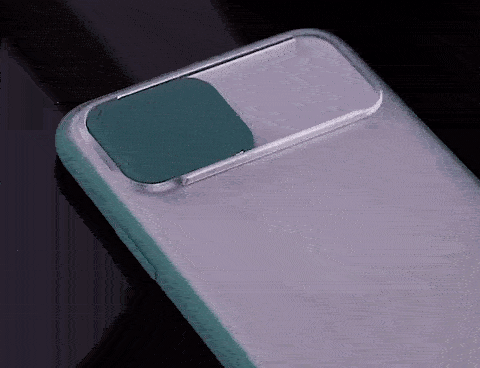 Cover and protect your iPhone camera lens from collision, breaking and scratches. GZphone Camera Protection Slide Cover is a convenient slide to cover design phone case that effectively prevents any damage to your phone's camera lens surface.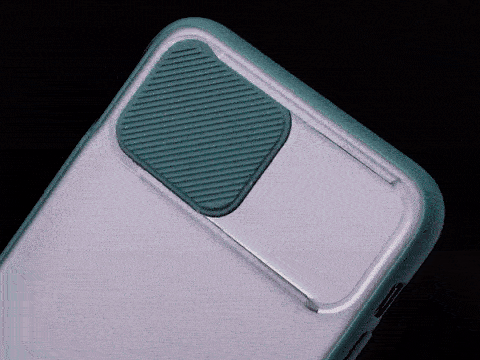 Slide to cover. Secure your phone's camera from scratches. GZphone Camera Protection Slide Cover can completely cover the 0.2mm camera with its soft TPU block that you can easily slide in and slide out when using the camera.
Shockproof phone case. Made from TPU soft border and matte translucent PC materials. It's solid and tough to absorb shock from collision or falling while at the same time skin-friendly and nice to touch.
Fits numerous iOS phone models. Especially designed for iOS and iPhone smartphones from iPhone 11 Pro Max 8 7 6 6s Plus Xr XsMax X Xs SE 2020. Choose from different color candy soft back covers.
Anti-scratch and anti-fingerprint. The Nano Oleophobic Coating prevents surface friction and eliminates the risk for scratches. It also prevents fingerprints, oil and dust from marking and staining the surface. It's the perfect casing for keeping your phone clean and hygienic.
Product Specification:
Material: Polycarbonate
Display size: 6.5 Inches
Product weight. 1.7 ounces
Package Included:
1 x Camera Protection Slide Cover