Make delicious and artful pastries using Gourmet Edible Food Decorating Pen. Draw your favorite characters like any normal marker. Using edible ink markers, make cookies, icing, frostings, donuts, fondant cake and other food more attractive and colorful. It dries easily on the food surface and cleans excess ink by simply wiping it off.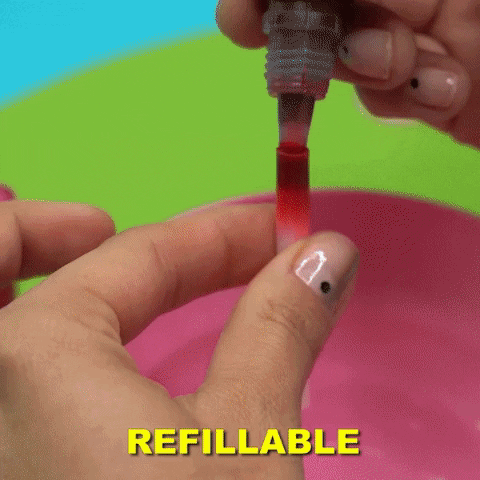 FEATURES
100% Edible ink markers.

 

Safe and 100% edible. Made from starches, sugars and edible FDA approved colorants. It's fade free, quick dry and works like any ink markers. 
Make tasteful and artful food.

Draw colorful objects and characters in finer details. Make faces, flowers and other objects on your cookies, frostings, pastries, fondant cake, icing and more! 
True to shade colors.

Put in more colorful details using true-to-shade colors. Each edible ink gel is fade resistant and dries quickly. So you get to enjoy the art before eating!
Personalize your food. 

Give your foods the artful twists. Draw on your favorite pastries and baked goods and give it your personal touch. It's fun, colorful and definitely kids friendly.
SPECIFICATION
Weight: 1g / unit

Volume: 5ml
PACKAGE INCLUSION

1 x Set Gourmet Edible Food Decorating Pen (10pcs)