Can't handle long ski gliders? Too difficult to balance on a snowboard? Have more fun in the snow with the combine inline skates with skis - GiSnow Mini Shoes Snow Skate Gliders. Take on the thrill of playing and gliding on the snow. Easy to attach can turn any winter boots or snowboard shoes into skates. Experience more fun in the snow.

FEATURES
Turn your winter shoes into snow gliders. Made from PU, EVA and rubber, GiSnow Mini Shoes Snow Skate Gliders is a one size fits all shoes extension. You can fit in shoe sizes of 5-13 US / 37-47 EU. Simply attach, strap and start gliding right away.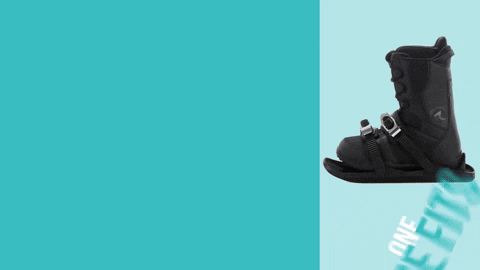 Skate on the snow anytime. Lightweight and portable. It fits into any bag and can be worn anytime. You only need the recommended 5-13 yards of snow to enjoy this thrilling winter gliders.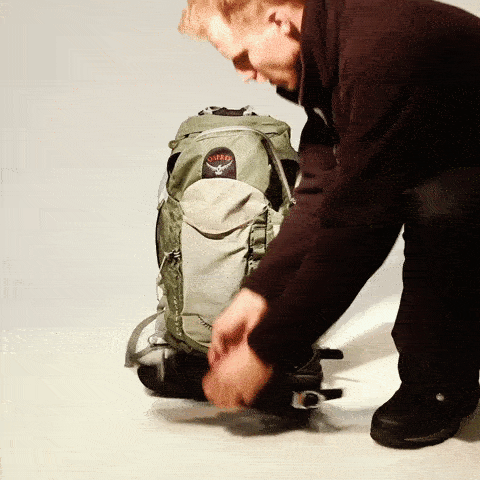 Designed for quick attachment and safe gliding. Durable, lightweight and safe to use. Designed with rubber and EVA midsole. It also has metal ski edges that makes stops and breaks easier to control.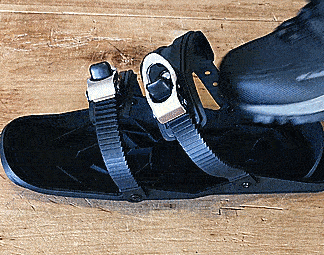 Enjoy the winter season and snow more. Suit up, ready your winter boots and enjoy the snowy months with more fun. Use these snow gliders on downhill on, off the slopes, snowparks, through forest trails, and even for cross-country skiing.
Product Specification:

Colour: Black
Size: one size / 5-13 US / 37-47 EU
Upper material: PU
Midsole material: EVA midsole
Outsole material: rubber
Package included:
1 x pair of GiSnow Mini Shoes Snow Skate Gliders (2 pcs)