Not enough room in your wardrobe with all the clothes you have? Do you hate it when all your clothes are crumpled and wrinkled because of your tiny wardrobe?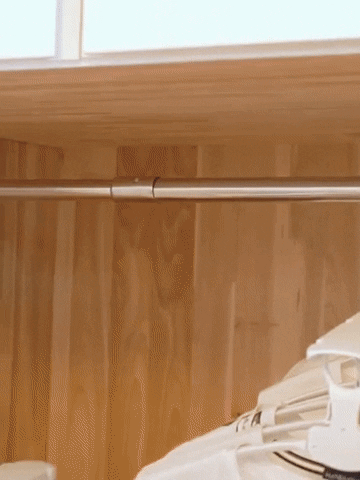 Maximize the size of your wardrobe with the Foldable Space Saving Multi-Hanger and lessen the space your clothes consume with regular hangers.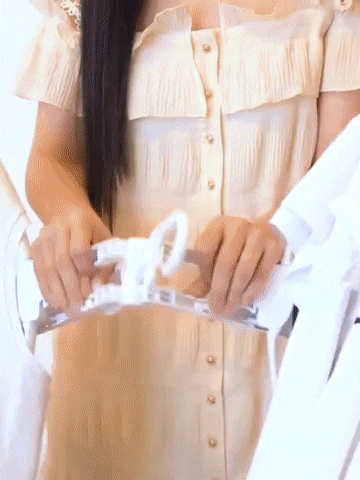 Designed to hang multiple clothes with just one hanger to save space.
360 degrees hanger head, easy snap arms designed to minimize wrinkles on your clothes.
Made out of PVC Plastic, durable and doesn't rust and wear out.
Classy and elegant design to match the aesthetic of your wardrobe.
Folds and can easily be carried perfect for traveling.
Product Specifications
Material: PVC Plastic
Color: White
Size: Folded - 18.5 x 64 cm, Unfolded - 52.5 x 42 x 29 cm
Product Inclusions
1 x Foldable Space Saving Multi-Hanger