Finger Training Bands
Improve grip strength and finger muscles while preventing injuries.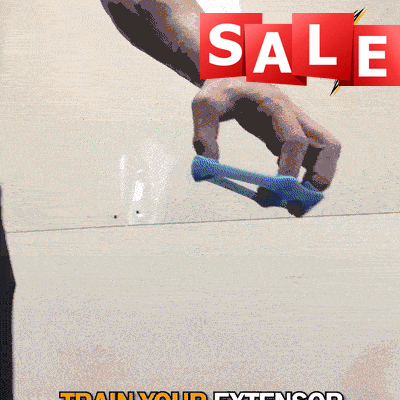 Grip muscles have been the main focus for people who loves to climb. Train the extensor muscles in the forearms to decrease the risk of getting muscle imbalances that might cause injuries. Train those extensor muscles with the Finger Training Bands.
Increase grip strength gradually.
Balance forearm muscle.
Improve your finger dexterity.
Stabilized wrist and elbow joints.
Resistance Levels:
Beginner Level (LIGHT) - Green (3 kg)
Intermediate Level (MODERATE) - Blue (4 kg)
Advance Level (HEAVY) - Orange (5 kg)
Product Specifications:
Material: Non-toxic Rubber Material