Cut tiles, glass, and mirrors with precision and without the use of power tools and without sawdust.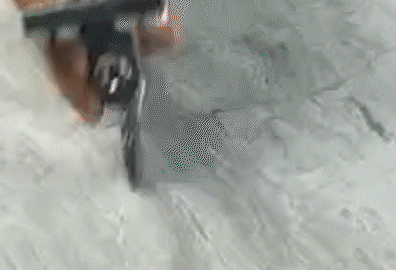 Ergonomically designed handle for grip without slip with a sharp cutting glass knife that cuts easily.
Mark and carve your desired cut on the surface and carefully break it with the mechanism.
Made from heavy duty stainless steel material to withstand wear and tear.
Made to cut glasses, mirrors, and tiles easily.
Perfect for that DIY home renovation and construction.
How to use
Use the attached glass knife for constant rate & create a scratch.
Align the center mark of the tool with the scratch.
Turn the screw top handle to crack the tile, glass, marble, etc.
Product Specifications
Material: Stainless Steel Alloy
Product Inclusions
1 x Easy Glide Glass and Tile Cutter