Premium Wooden Guitar Picks
Guitar picks are definitely the most important accessory in the toolkit of any guitar player out there. DONA Special Native Wooden Picks is designed with unique native designs. This has made it easier than ever to help you have the right pick with your playing style.
HIGHLIGHTS FEATURES
Premium Quality Sound and Feel.

High-quality celluloid classic guitar picks provide a natural feel and warm fat tone for comfortable playing on electric, acoustic, bass guitar, banjo, or ukulele. With its 4 mm thickness, this can give your music a better and clear tone. 
Standardized Shape.

Perfect for picking or strumming, the standard shape is by far the most popular as it offers enough area for a firm grip but also has a more defined tip for good note articulation. Many players also turn the pick around and use the rounded edge for a softer attack and warmer tone.
Widely Applicable.

This is designed to be lightweight and durable, allowing you to play beautiful sounds and timbres on folk guitar, electric guitar, acoustic guitar, ukulele. This is a must-have for every guitar enthusiast.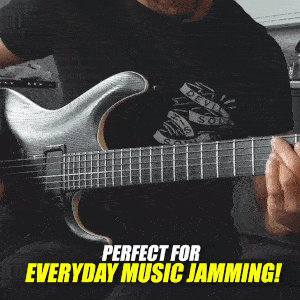 Designed for music lovers.

DONA Special Native Wooden Picks

is a practical gift for any guitar or bass player, This takes the guesswork out of finding the perfect gift for any guitar or bass player. They will surely appreciate you.
Product Specification:
Material: Coconut hard shell, animal bone, animal horny, natural wood
Product Size: 29 mm x 23 mm
Product Weight: 0.5 kg
Color: White, Brown, Black 
Package includes:
1 x set of DONA Special Native Wooden Picks