Give your home and rooms a decorative brick wall without dealing any cement, stone, and even carpentry.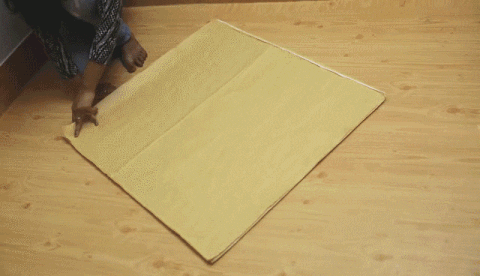 The 3D Brick wall is self adhesive and easy to cut perfect for any DIY enthusiasts.
Made out of soft foam that will minimize accidents for children inside your home.
Natural brick pattern available in different shades of colors.
Tested waterproof and does not absorb moisture to avoid mold buildup.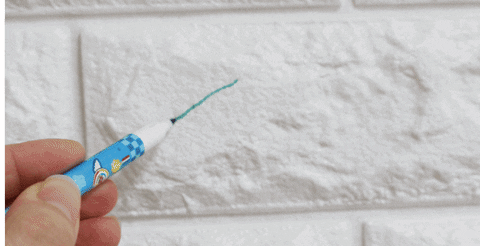 Instructions:
Clean the surface of any dust or external substances.
Remove protective plastic of the adhesive.
Place it on the surface and make sure all corners and sides are all in place.
Optional - Cut the brick wall with the needed shape on spaces a full brick wall will not fit.
Product Specifications
Material: PVC Plastic, Foam
Size: 60 cm x 60 cm x 6 mm
Color: Light Pink, Rose Pink, White,Light Blue, Neon Green, Yellow, Pink, Red Brown, Light Yellow, Yellow Gray, Gray, Dark Gray, Light Brown, Brown, Textured Light Brown, Textured Light Blue
Product Inclusions
Set A: 4 x DIY 3D Brick Wall Stickers
Set B: 6 x DIY 3D Brick Wall Stickers
Set C: 8 x DIY 3D Brick Wall Stickers