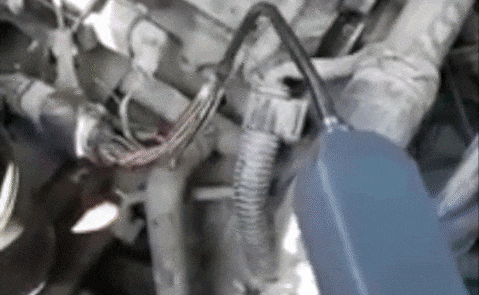 The new and improved Car Circuit Scanner that detects any circuit break points, short-circuit cable, and track wires without removing or damaging the insulation easier and more efficient.
Identify the track lines, locate shorts and break points easier even on tight spaces with the flexible metal rod design.
Sends out beeping sounds to locate the exact break point. The faster and louder the beeps are, the nearer you are at the break point.
Comes with a 3.5 mm jack for external headsets and sensitivity adjustment to let you examine the cables better.
Easy operation and usage, with instructions included.
Powered by 9v battery to work wireless.
Product Specifications
Product Inclusions
1 x Launcher
1 X Wire and Alligator Clip
1 x Receiver
1 x Manual
1 x Compartment Bag
Batteries Not Included