Instant Headache Relief & Promote Hair Growth with just

10 minutes

a day!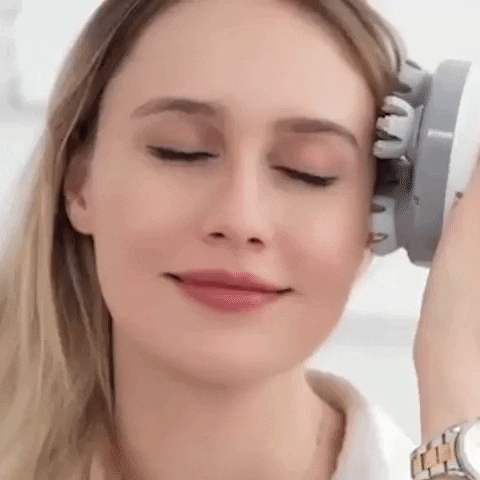 Indulge yourself in a relaxing scalp and head massage to relieve stress and tension after a long day of work with our Deep Scalp Massage. Even better, this massager stimulate your scalp and hair follicles at the same time to promote hair growth at the same time!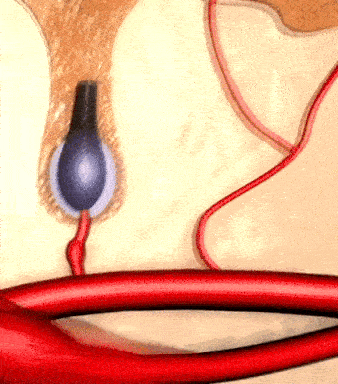 Stop worrying about hair loss, and start taking action. Grow your hair back without the use of harmful chemicals or pharmaceuticals. With just 10 minutes usage everyday, you will notice thicker and healthier hair growth within 6-12 months.  
Instant and Long Term Benefits:
Instant relieve of headache and scalp tension
Promote hair growth by stimulation hair follicles

Increase blood flow to the scalp
Deep relaxation
Promote better quality of sleep
 Highlight Features:
Deep scalp stimulation massage. Melt away headaches, stress and tension. This revolutionary scalp massager comes with four 360 degree rotating massaging hands and 76 massage points. Massage every inch of your scalp with ease. 

Improve blood circulation to relieve headache and stress. Deep scalp massage helps to increase blood flow, lymphatic drainage and oxygenation in the scalp to reduce the throbbing pain, nausea, and vision blurs caused by migraines.
Scalp and Hair Follicles Stimulation for hair growth. Deep stimulation of hair follicles to promote hair growth at the same time. See visible results in just 6 months of continuous usage.
Simulate Real Human Massage. Experience spa-like massage at the comfort your home without spending big money. This scalp massage can provide deep tissue kneading massage which mimics actual human hand massage.
Lightweight and Easy to Use. No need to worry about hand fatigue while using this device is it is lightweight and designed ergonomically to prevent abnormal hand posture. 
Full Body Massage. Bonus point, this handheld massager can also be use on any part of your body, from head to neck, arm, leg and even your back. One device for multiple use! 

Perfect relaxation and tension relief.
Product Specification
Material: ABS + Silicone
Weight: 400g
Power Supply: USB charging
Color: White
 Package Includes:
1 x Deep Scalp Massager
 Disclaimer: Individual results may vary