Be creative and dress up your windows or glass door this Holiday
We all know that not every space can accommodate a Christmas tree. But that shouldn't stop you from feeling the Holiday vibes. If you are new to holiday decorating, just moved into a new place, or seriously need to replace your old ornaments, we've got the perfect thing for you. 
These DecoSticker Christmas Window Stickers are full of holiday cheer and are sure to make your house season bright. Celebrate this festivity in high spirits with your family and friends. Be creative and dress up your windows or glass door in style this Holiday season. Spruce up your home in a fun joyous way!
 HIGHLIGHT FEATURES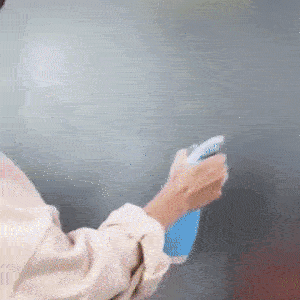 🎅Creative Holiday Decoration: You won't feel like Christmas until you start decorating. Like a Christmas tree, there are so many little decor touches that can turn your home into a winter wonderland. This ornament gives a cozy festive vibe with lots of designs to choose from and make you more excited!
☃️Removable Christmas Decal: Stick on the glass window with ease and remove with no mark or residue. No adhesive or tape needed, decorate with no-mess. The waterproof and double-sided visual design is ideal for decorating your windows at home, shop, cafe, or work.
🎄Fine Quality and Eco-friendly Stickers: Made of fine grade materials, these are well-made to attach to any windowpane. 100% eco-friendly stickers, non-toxic, and water-resistant. Feel the season by just looking through the window fully designed with these DecoSticker Christmas Window Stickers. Get in the Christmas spirit and welcome your guests!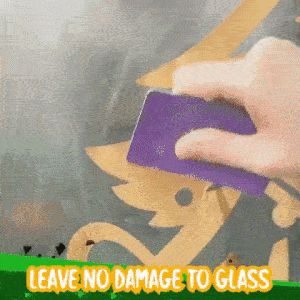 🎅Stick It Anywhere: Beautify your home without restriction. Fix it not just on windows, stick it anywhere on your table, glass door, bathroom tiles, kitchen, and more to add a festive touch. Apply to any smooth, clean, and dry surface. Reuse these stickers year after year and save money on Christmas decals.
Product Specifications:
Material: PVC, Paper
Package Includes:
1 x DecoSticker Christmas Window Stickers