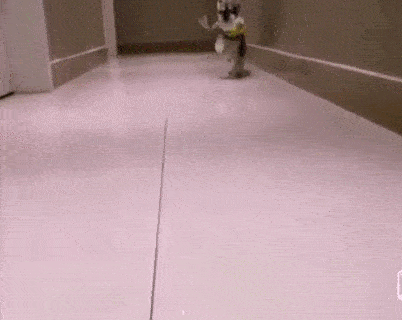 Here's something for your favorite dog to play and chew on. Reduce their destructive chewing while at the same time keeping them active. Our Corn Dog Toothbrush and Chew Toy helps your pet improve their IQ, reaction ability and their oral health in check.

FEATURES
Let your pet chew as much as it wants. Train and reduce your dog's tendency of destroying your precious stuff at home. Corn Dog Toothbrush and Chew Toy is tear and bite resistant. Made of TPR material that can withstand aggressive biting.
Keep your pet active. Don't let your dog become lethargic. Keep it active and busy by giving it something to play with. This corn chew toy is 4.4 x 2.2 inches in size. Perfect bite size and comes in a realistic corn figure and attractive yellow color. Focus your dog's attention into playing.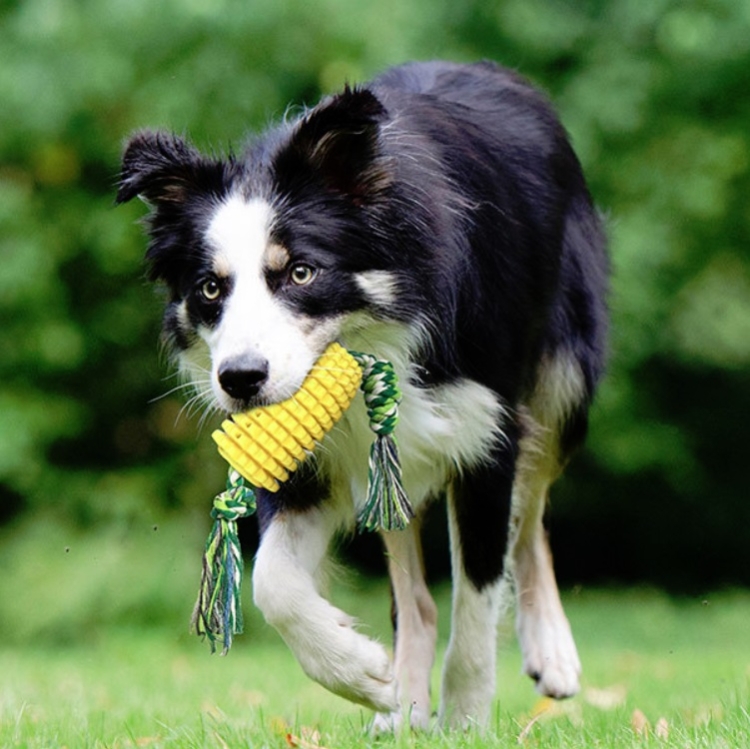 Keep oral health in check. No time for brushing your pet's teeth? No problem. Reduce plaque and tartar build up while letting your play. Designed with serrated molar protrusions that are arranged horizontally and vertically to brush on dog's teeth in all directions.
Improve pet's IQ and reaction ability. Use this chew toy as your tool for obedience training. Make a stronger bond with your furbaby. It provides mental stimulation and healthy play. It relieves stress, boredom and separation anxiety as well.
Product Specifications:
Material: Bite resistant TPR material
Color: Yellow
Product Size: 4.4 inches x 2.2 inches
Product Weight: 7.1 oz
Package Included: