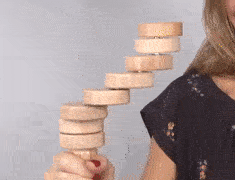 This unpredictable coordination game gives both adults and kids a good balancing challenge. Our Coordination Game Balance Toy's goal is to neatly stack the discs atop the handle. It sure sounds very simple and easy but the greatest challenge is maintaining them stacked using balance and high concentration. It's a fun game that will surely make your brain active.

FEATURES
Physical and mental dexterity are required. Up for a good challenge? Our Coordination Game Balance Toy requires both physical and mental dexterity to keep the 7 rotating magnetic discs aligned. It needs hand eye coordination, sensory and fine motor skills.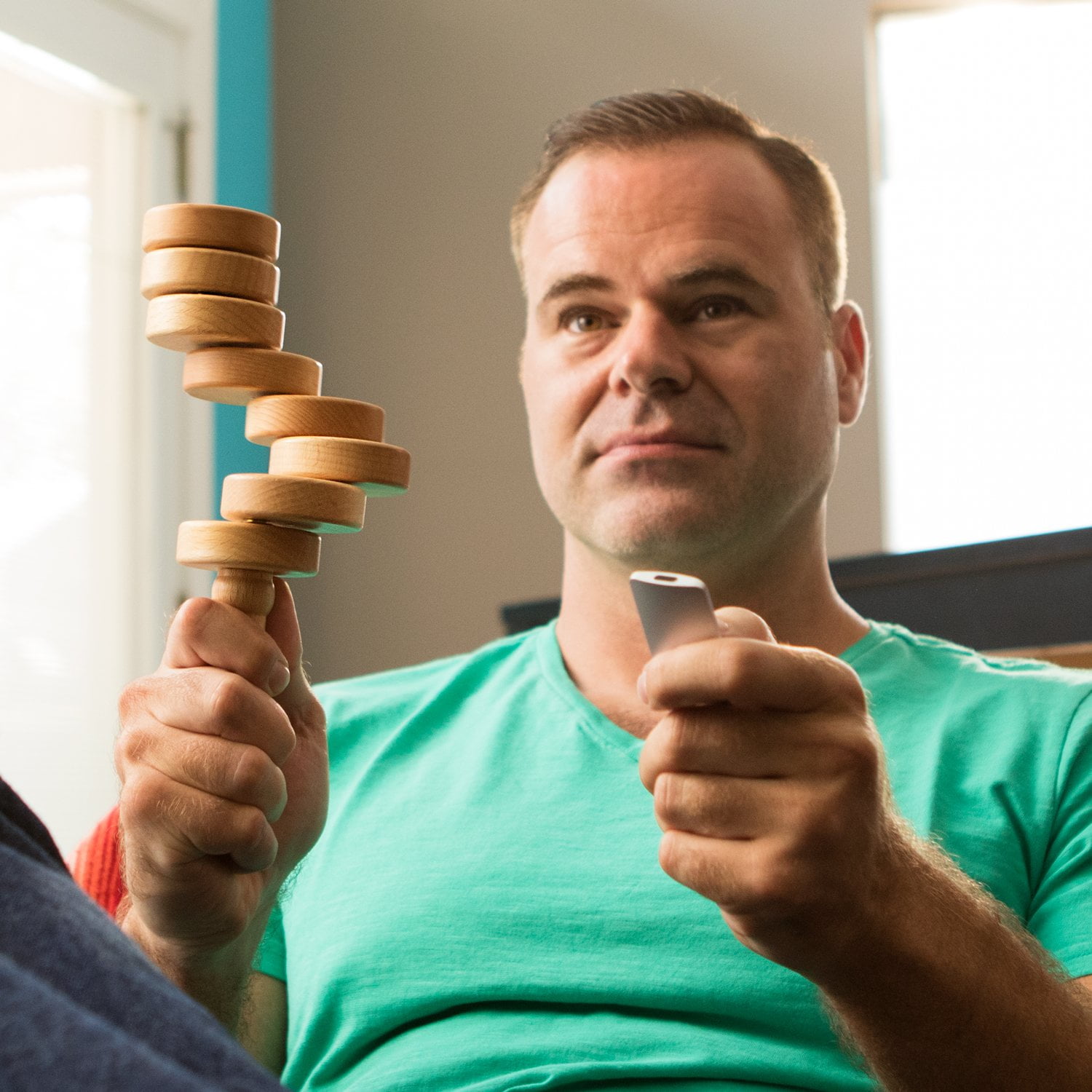 Educational and entertaining. Easy, fun while at the same time challenging and benefits gamers of improved motor skills and increases focus and develops coordination and critical thinking.
A game for all ages. A stimulating toy designed for kids and adults of all ages. It helps toddlers develop their motor skills, while it helps adults improve their concentration, critical thinking and relieve stress. Here's a toy that is also great for autism or for children diagnosed with autism.
A toy build to last. Made from durable wooden magnetic discs. It's 7.25 inches x 1.69 inches x 1.69 inches. It can be played upright or upside down or both for a more challenging game. It comes in 4 varieties - Original, Pro, Junior and travel.
Product Specifications:
Materials: Beech wood, magnets, ball bearings
Product dimension: 2.25 x 2.25 x 17 inches
Product weight: 0.88 lbs
Package Included:
1 x Coordination Game Balance Toy