Add texture and life on your concrete walls with the Concrete Texture Mold Stamps.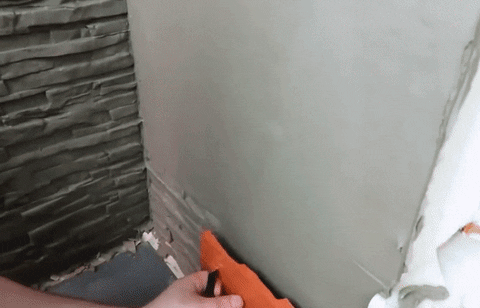 True to detail pattern will leave the best impression compared to other brick stamps on the market.
Designed and shaped to stack naturally just like actual bricks.
Save time and money from actually layering in bricks.
Add painted detail and watch the walls bring out that brick wall feeling like home you are looking for.
Made with durable rubber, washable, and reusable.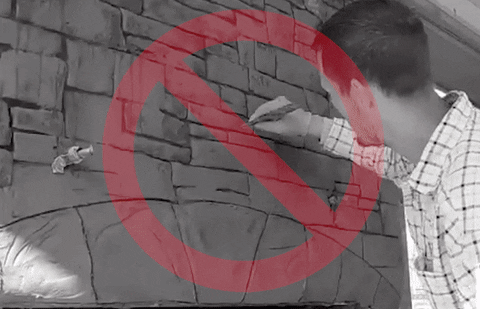 Product Specifications
Material: Polyurethane Rubber
Dimensions: 15.7 x 7.8 x 0.6"
Product Inclusions
1 x Concrete Texture Mold Stamps