Automotive Nano Coating Spray
The shine and protection your car deserves are now in a bottle of Automotive Nano Coating Spray.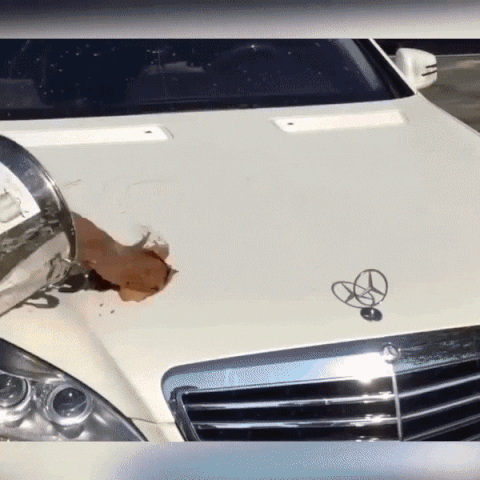 Always shield your vehicle from water stain, dirt, and other external stains that can do damage on any outer part of your car.
Get that waxed shine finish every time and all the time wherever you go.
The compound works at a molecular level. The nano-coating forms a layer that is clear, smooth, and even. Any substance rolls off the surface.
Easy application in just a few minutes.
Applicable to any parts of any vehicle.
Product Specifications
Content: 100 ml
Shelf Life: About 3 years
Product Inclusions
1 x Automotive Nano Coating Spray