There won't be any more tired arms while fishing!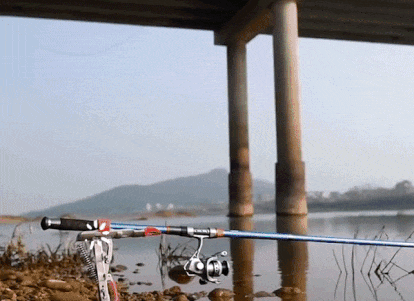 The Auto Quick Catch Fishing Rod Holder is the most innovative and efficient way to fish.
It lets you leave out all your fishing rods all at once and just pull up automatically when a fish takes the bait.
Easy to set up over and over again. It makes fishing with a rod more efficient.
Read a book, watch a show on your mobile phone, or drink beer while patiently waiting for your catch of the day.
The whole thing is crafted with industrial-grade stainless steel. No rust and fewer chances of breakage.
Foldable and easy to carry. Fits right inside your fishing gear bag.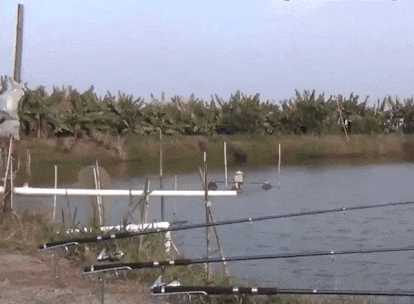 Product Specifications

Material: Stainless Steel
Color: Silver, Red