Auto Car Brake Fluid Oil Change Replacement Tool
Easiest way to change oil without spending too much.
Change the brake oil, clutch oil, and the direction of the oil, easily and efficiently.
The DIY Kit is easy to install , can be used in many machines such as: cars, trucks and engineering vehicles and so on.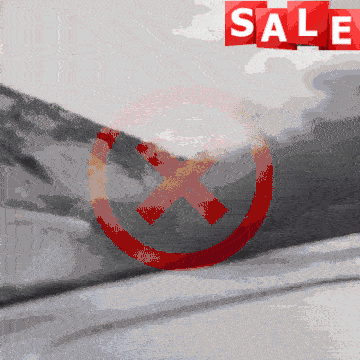 Different from the traditional tiring and boring oil replacing method.
Easy to operate, one person can finish brake fluid replacing work.
Highly flexible transparent hose can be docked with a variety of brake cylinder emptying screws, acid and alkali.
Instructions:
Take away the dirty brake fluid from the tank.
Put in the new brake oil.
Connect the hose between the equipment and the brake branch pump,then Start the car let engine running.
Twist the screw to be loose ,but not completely. Then, open valve to start siphoning the fluid out. Please turn off the valve after screwing when it finish.
Our tool fit for universal cars , you can use the tapered spout which is offered in the package avoid air leaking.
Product Specifications:
Material: ABS and Metal
Hose Length: 80 cm
Max Pressure: 110 PSI
Bottle Capacity: 500 ml
Bottle High: 20.5 cm
Color: White
Product Inclusions:
1 x Auto Car Brake Fluid Oil Change Replacement Tool
1 x Instruction
Note:
1.Please lift the tool over the brake pump to ensure it work properly.
2.The switch handle used for Vacuum of this item, Pressure can be controlled by the compressor.(you can convert high pressure into the pressure)
3. Each compressor is not the same, what pressure is more suitable for you to use, you can slowly from low to high pressure to debugging.