Create artistic and beautiful cake toppers in shaped of different roses easily like pro artisan!
3D Rose Fondant Cutter (Set of 3pcs)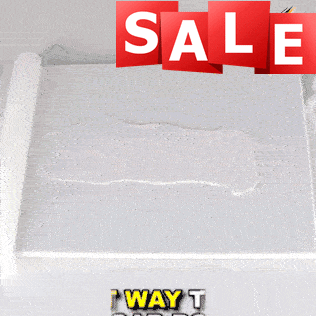 As easy as instructed below. You won't need any other tools.
No harmful chemicals used to produce this product. FDA certified. BPA free. No Odor. No taste.
Easy to clean and reusable.
Create cake and cupcake decorations. Use different colors in different sizes.
Save money and create the cake you've been eyeing that is expensive. Impress your friends and surprise them with your creativity.

Product Specifications:
Material: Polymer Plastic
Color: White
Weight: 30 g
Small Cutter - 10 x 4 cm
Medium Cutter - 12.5 x 5.5 cm
Large Cutter - 15.5 x 6.5 cm

Package Includes:
1 x 3D Rose Fondant Cutter (Set of 3pcs)