2-in-1 Pet Pooper Scooper
Dogs are fun to walk but picking up their poop is not.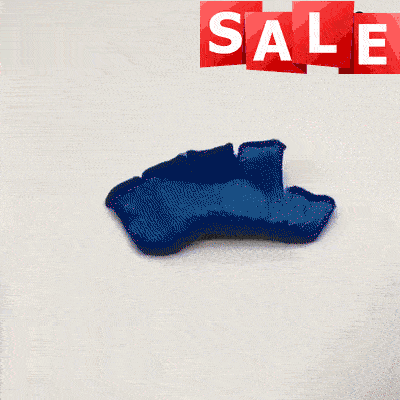 Walking our dogs is a fun and healthy activity but we are responsible to whatever our pets leave behind to take home with us.


The 2-in-1 Pet Pooper Scooper is the most easiest and mess free way to do it.
Designed for quick picking.
Use a paper towel, newspaper, or garbage bag with it for less messier pick up.
Includes small compartment for a roll of plastic bag.
Clamp is big enough to pick up chunks of waste.
Product Specifications:
Material: Plastic
Colors: Blue, Red, Yellow
Size: 25 cm x 11 cm, 36 cm x 11 cm
Package Includes: