Cleaning and brushing pavements, floors, and walls with a serious amount of grime and dirt can be really tiring, time-consuming, and might hurt your back, wrist, and arms due to the extensive amount of labor needed.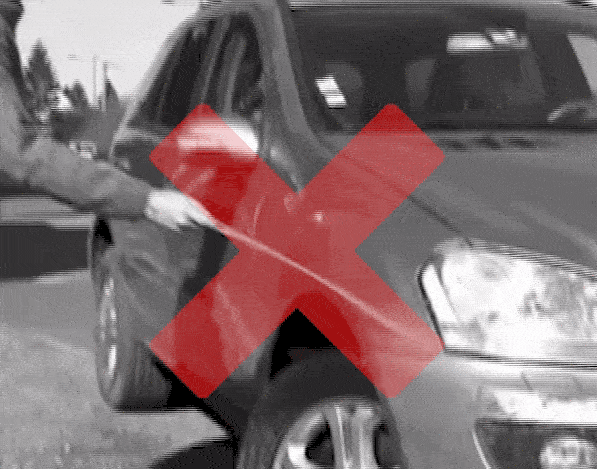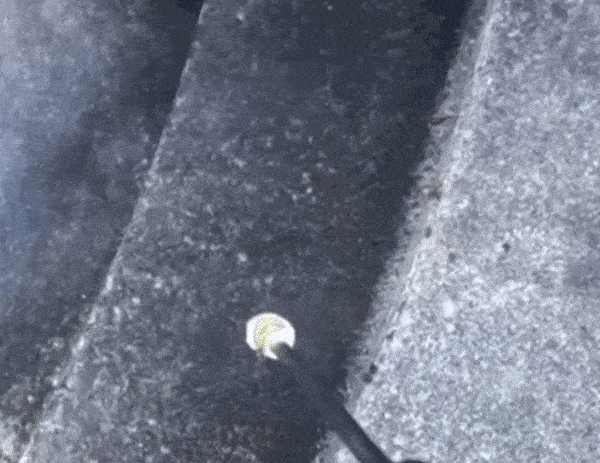 Why not just use the 2-in-1 High-Pressure Jet Washer, connect it to a hose, and watch it dissolve and wash out any kind of grime and dirt within seconds.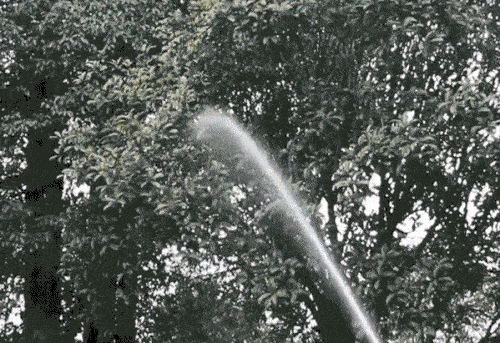 It cleans any dirty surfaces whether it is wood, brick, concrete, plastic, or glass.
Powerful enough to wash out dirt, but gentle enough to not strip paint.
It includes 2 nozzle modes: high impact jet nozzle for rinsing off stain and dirt, gentle fan nozzle for a wide range cleaning.
Detachable hose extension for more flexible cleaning.
Made with rustproof and anti-rust materials for everyday use.
Product Specifications
Material: PVC, Stainless Steel
Length: up to 48 cm

Product Inclusions
Handle + 16cm pipe
Handle + 36cm pipe
Handle + 16cm and 36cm pipe