Arancinato™ Arancini Maker Mold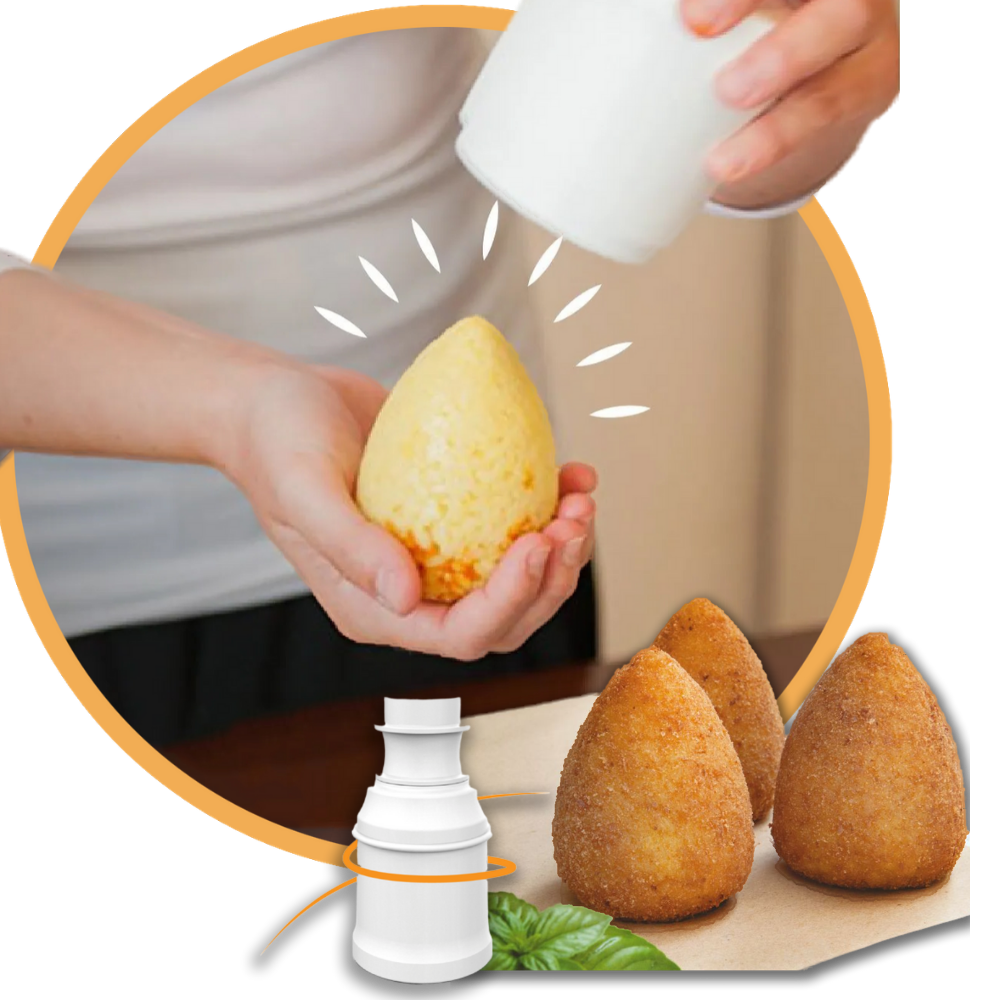 PERFECT ARANCINI IN 5 EASY STEPS
ARANCINATO
THE SECRET PROS DON'T WANT YOU TO KNOW ABOUT
If you're into Italian dishes and would love to make the perfect Arancini, this is your answer!
This Arancini maker mold not just speeds up your preparation time, but also lets you cook it just like a pro.
GET A SPECIAL DISCOUNT FOR A LIMITED TIME ONLY
PERFECT ARANCINI IN 5 EASY STEPS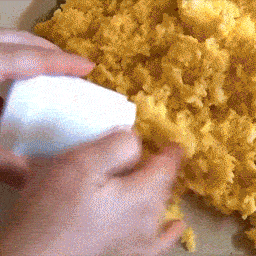 EASY TO USE
 MAKE RICE BALL IN 5 EASY STEPS 
Easily produce perfect shaped aranicini in 5 easy steps! From 80 grams to 160 grams. First time user? Read our how to guide below.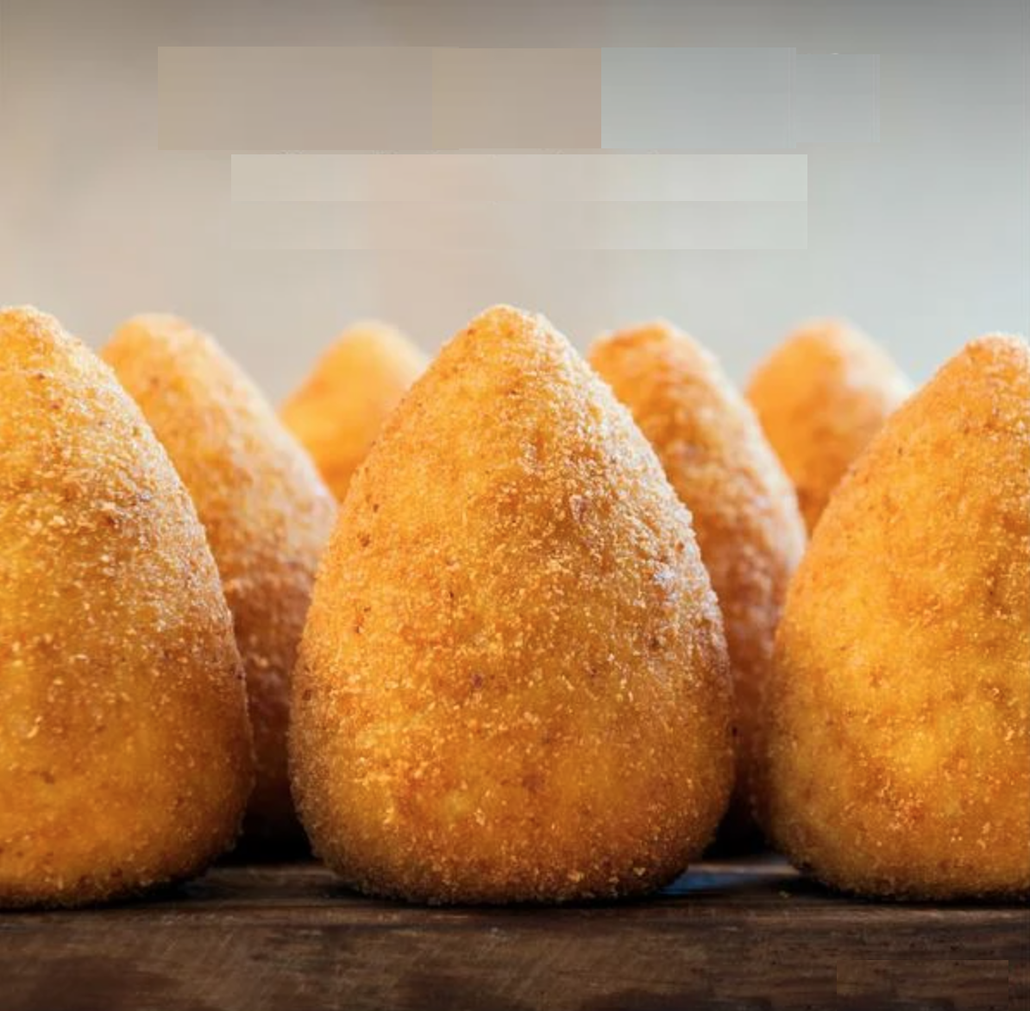 TWO SHAPES
 ROUND & POINTED MOLDS 
Explore your creativity with this round and pointed shapes mold. Perfect for Arancini, Onigiri or Japanese rice balls.
GET A SPECIAL DISCOUNT FOR A LIMITED TIME ONLY
HOW TO USE IN 5 EASY STEPS